---
Darcy Bostic, Linda Mendez-Barrientos, Rich Pauloo, Kristin Dobbin, Victoria MacClements (2023). Thousands of domestic and public supply wells face failure despite groundwater sustainability reform in California's Central Valley. Nature Scientific Reports.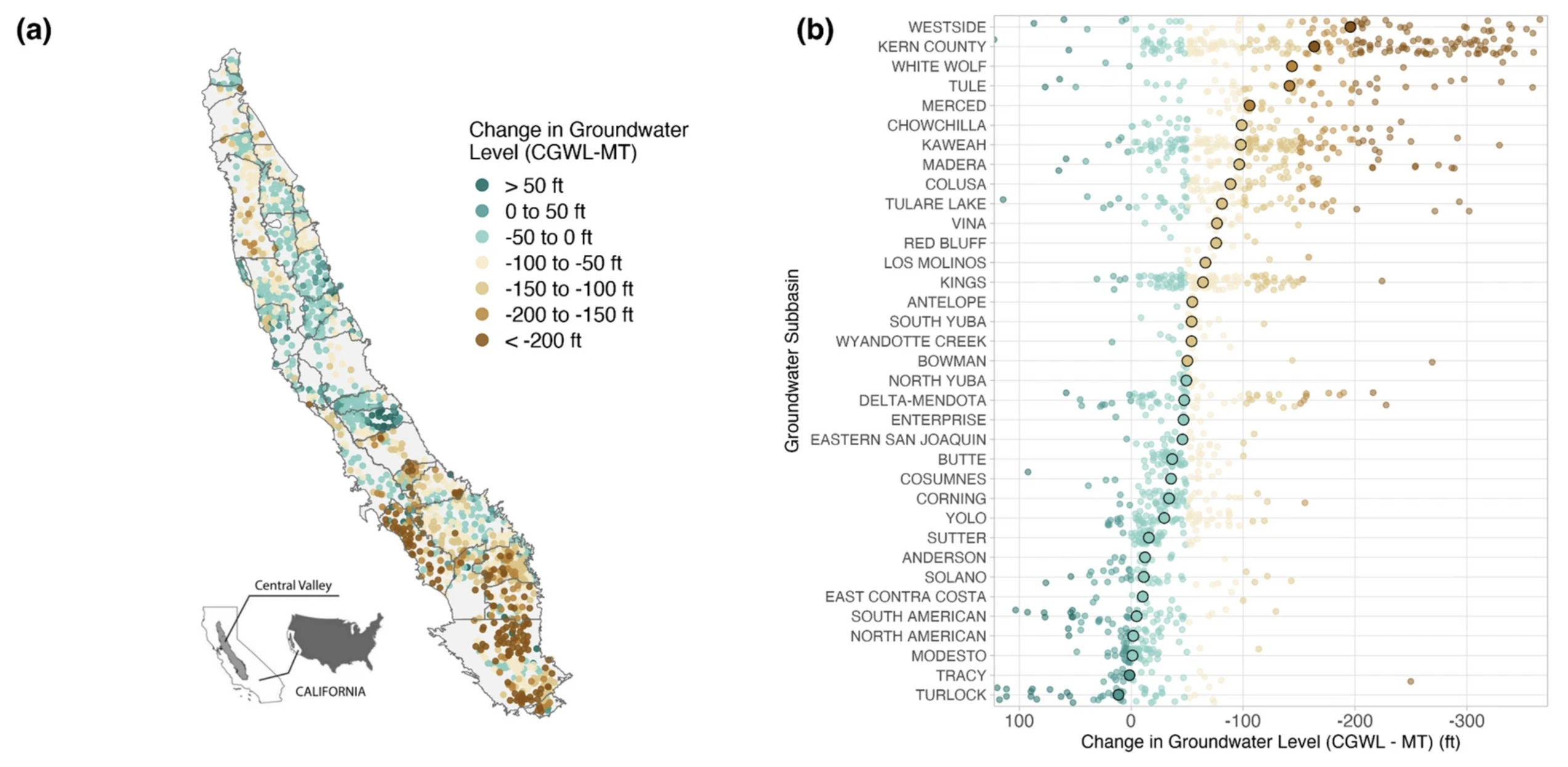 ---
María G. Castrellón, Rich Pauloo, Ioana Popescu, José Fábrega (2023). ONASP: A web application for groundwater data visualization in Panama. 14th International Conference on Hydroinformatics.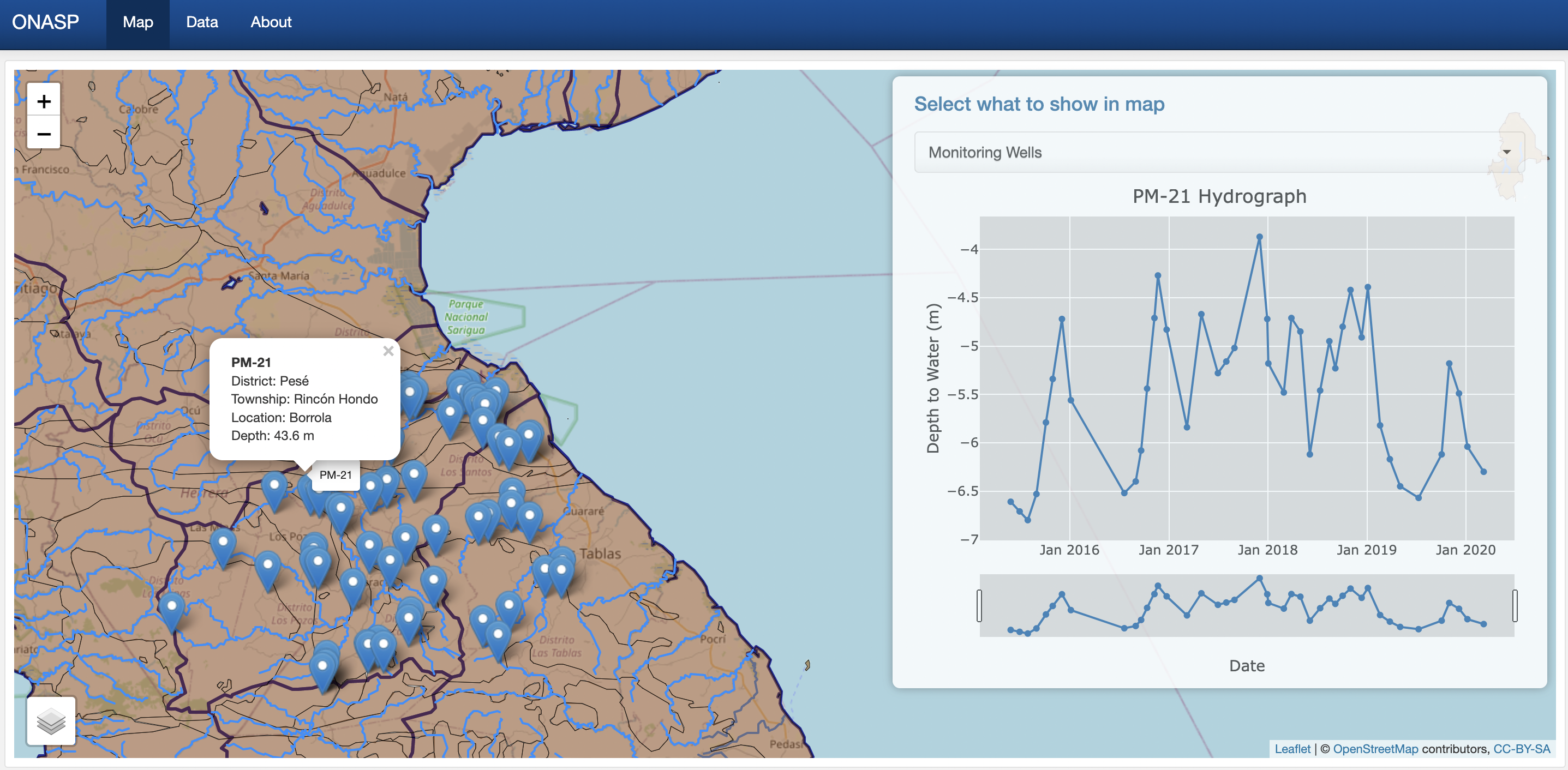 ---
Zhilin Guo, Graham E. Fogg, Rich Pauloo, Chunmiao Zheng (2022). Sustainability of Regional Groundwater Quality in Response to Managed Aquifer Recharge. WRR.
---
Aakash Ahamed, Rosemary Knight, Sarfaraz Alam, Rich Pauloo, Forrest Melton (2022). Assessing the utility of remote sensing data to accurately estimate changes in groundwater storage. STOTEN.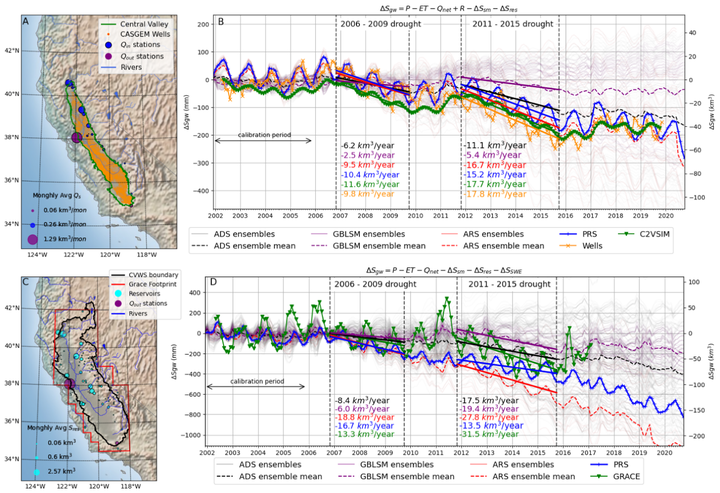 ---
Rich Pauloo, Graham E. Fogg, Zhilin Guo, Christopher V. Henri (2021). Mean Flow Direction Modulates Non-Fickian Transport in a Heterogeneous Alluvial Aquifer-Aquitard System. WRR.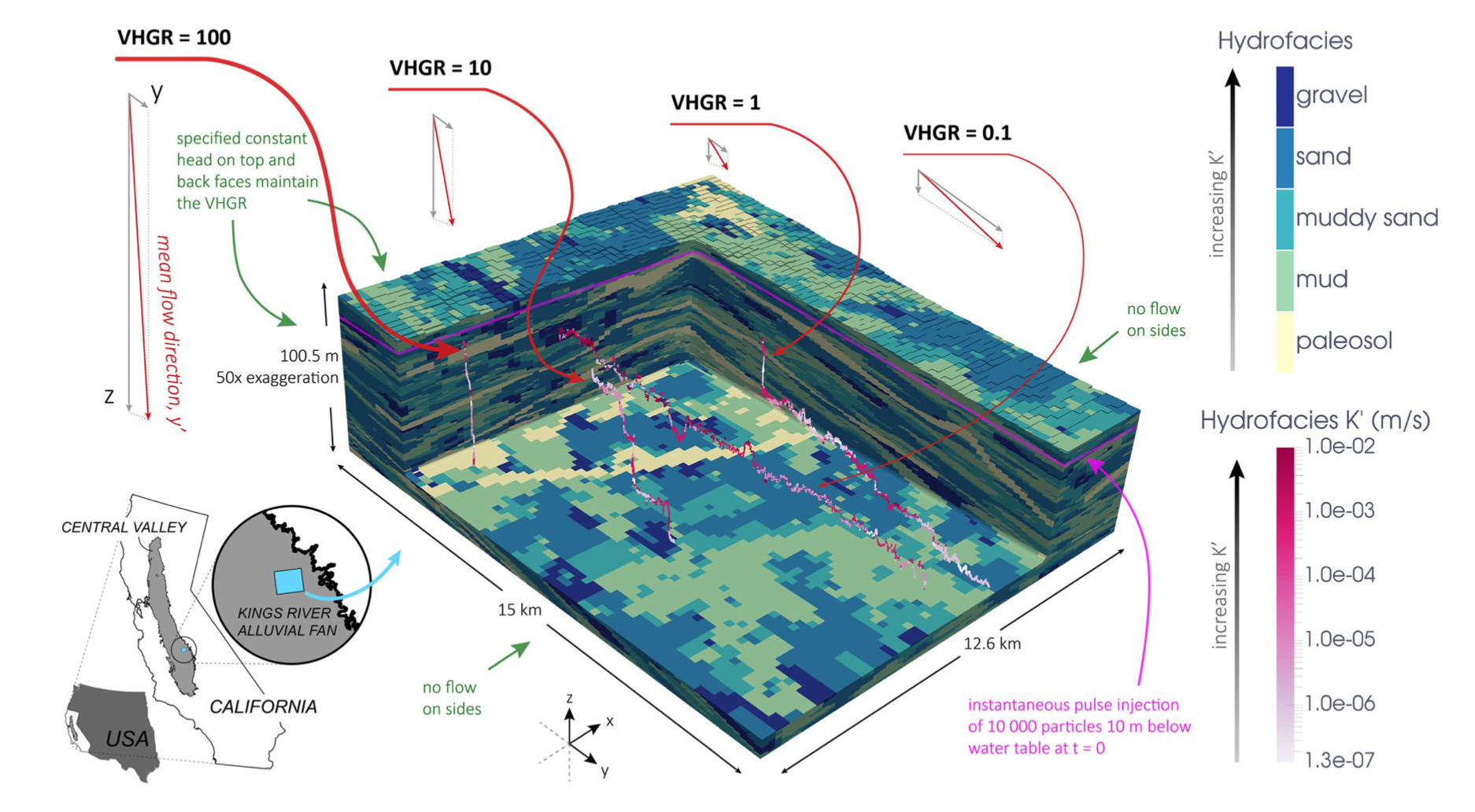 ---
Rich Pauloo and Alvar Escriva-Bou (2021). How Better Data Can Help California Avoid a Drinking Water Crisis. Public Policy Institute of California.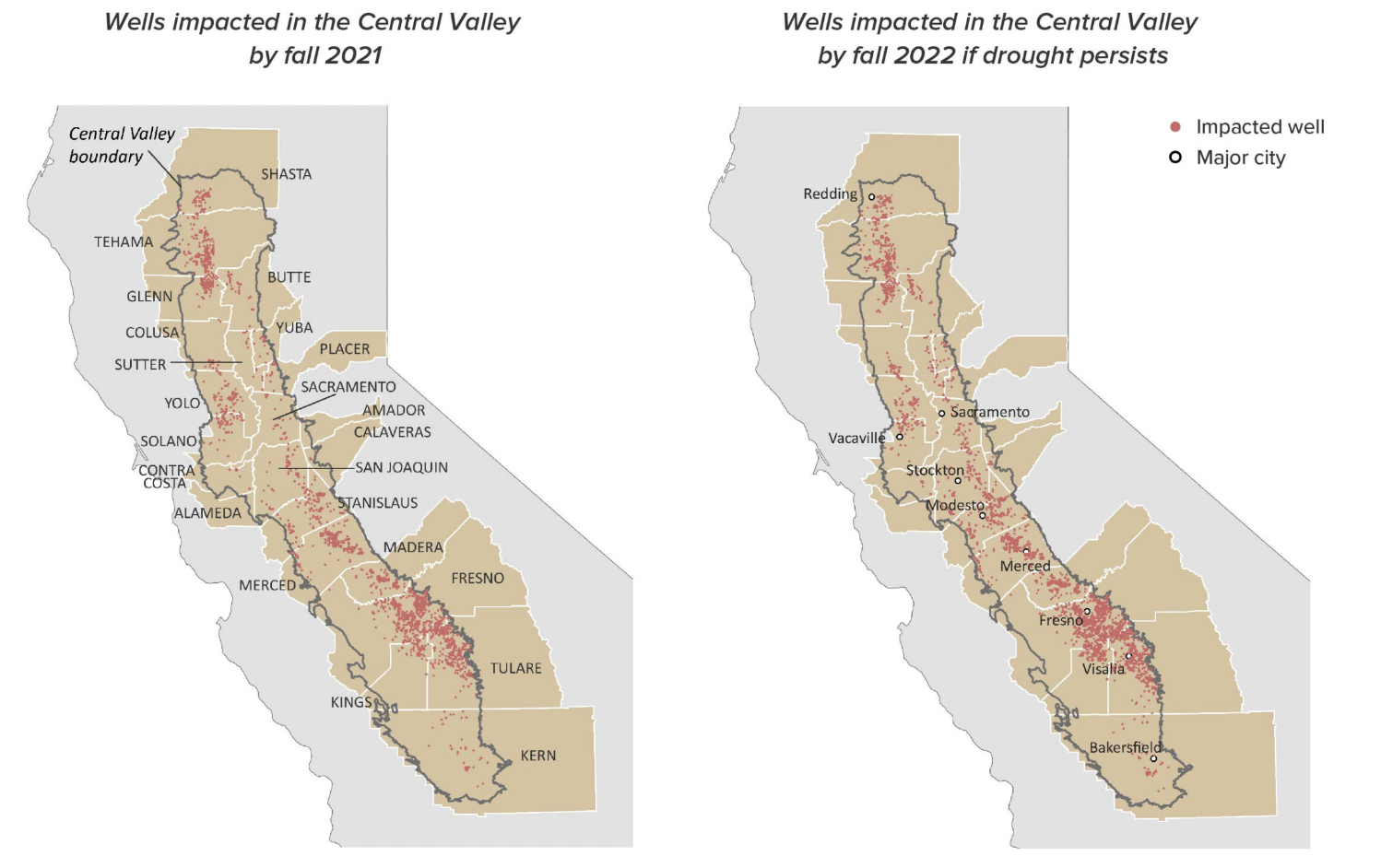 ---
Rich Pauloo, Graham E. Fogg, Thomas Harter, Zhilin Guo (2020). Anthropogenic Basin Closure and Groundwater Salinization (ABCSAL). JoH.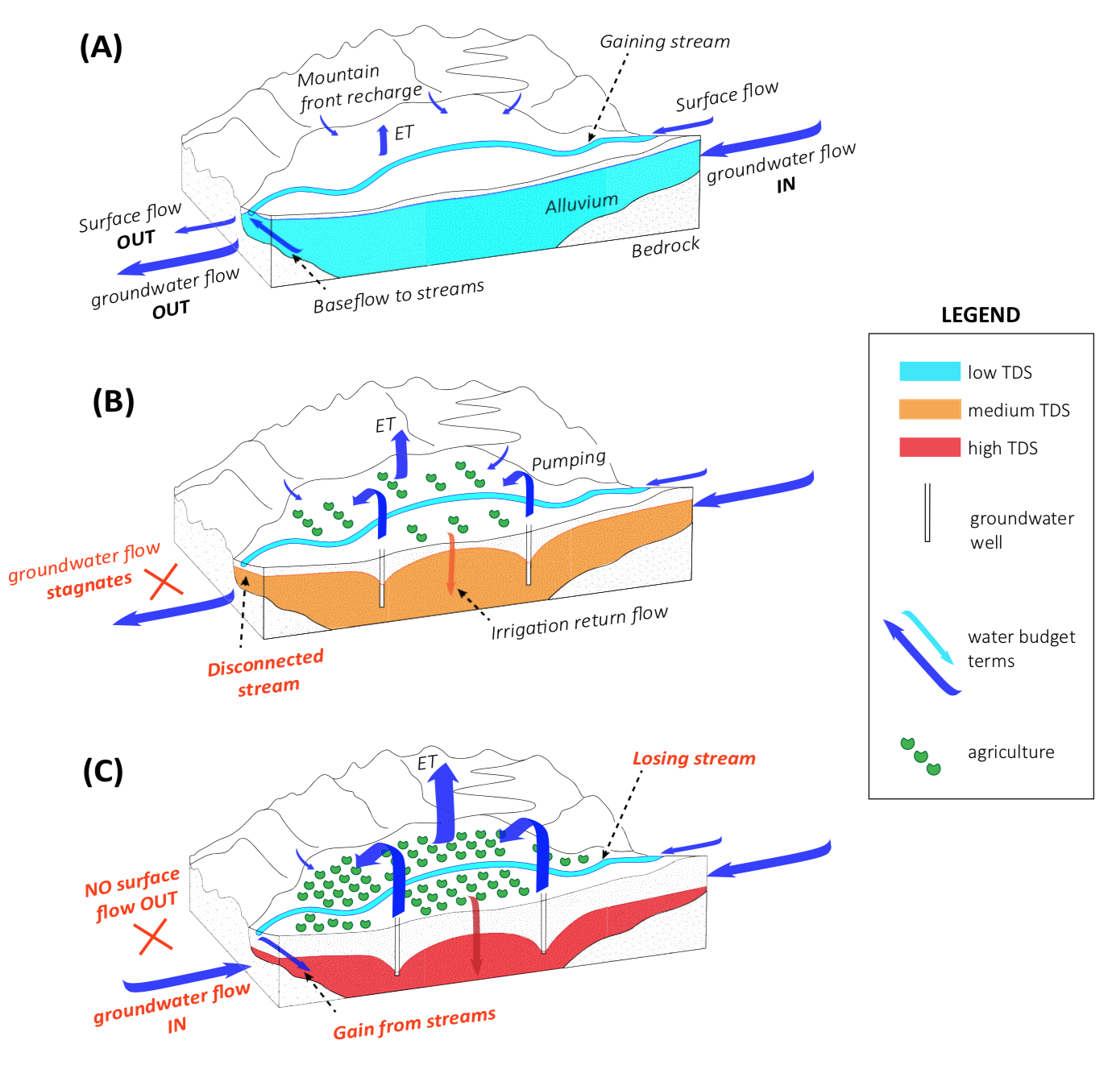 ---
Andrew Calderwood, Rich Pauloo, PhD, Graham E. Fogg (2020). Low-Cost, Open Source Wireless Sensor Network for Real-Time, Scalable Groundwater Monitoring. Water.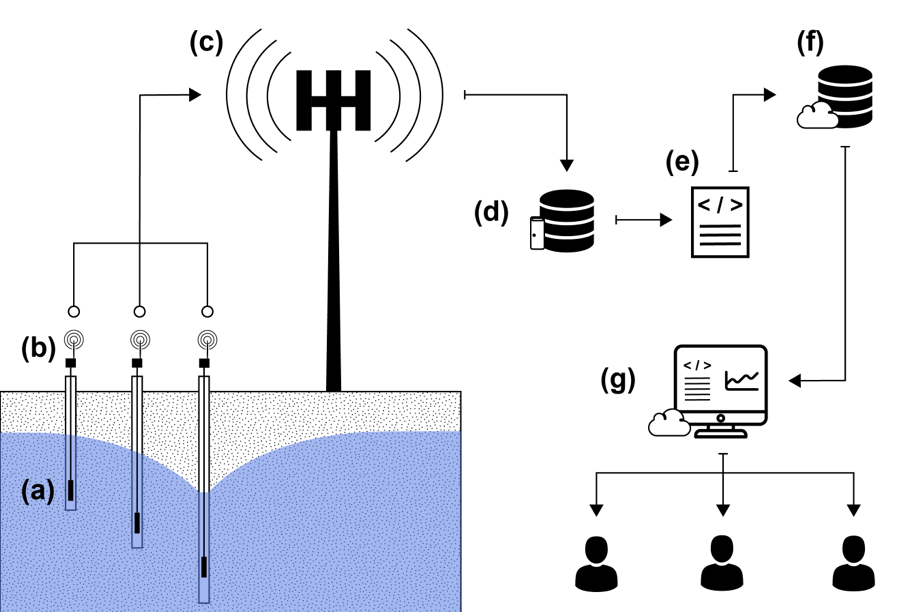 ---
Rich Pauloo, Graham E. Fogg, Helen Dahlke, Alvar Escriva-Bou, Amanda Fencl, Hervé Guillon (2020). Domestic Well Vulnerability to Drought Duration and Unsustainable Groundwater Management in California's Central Valley. ERL.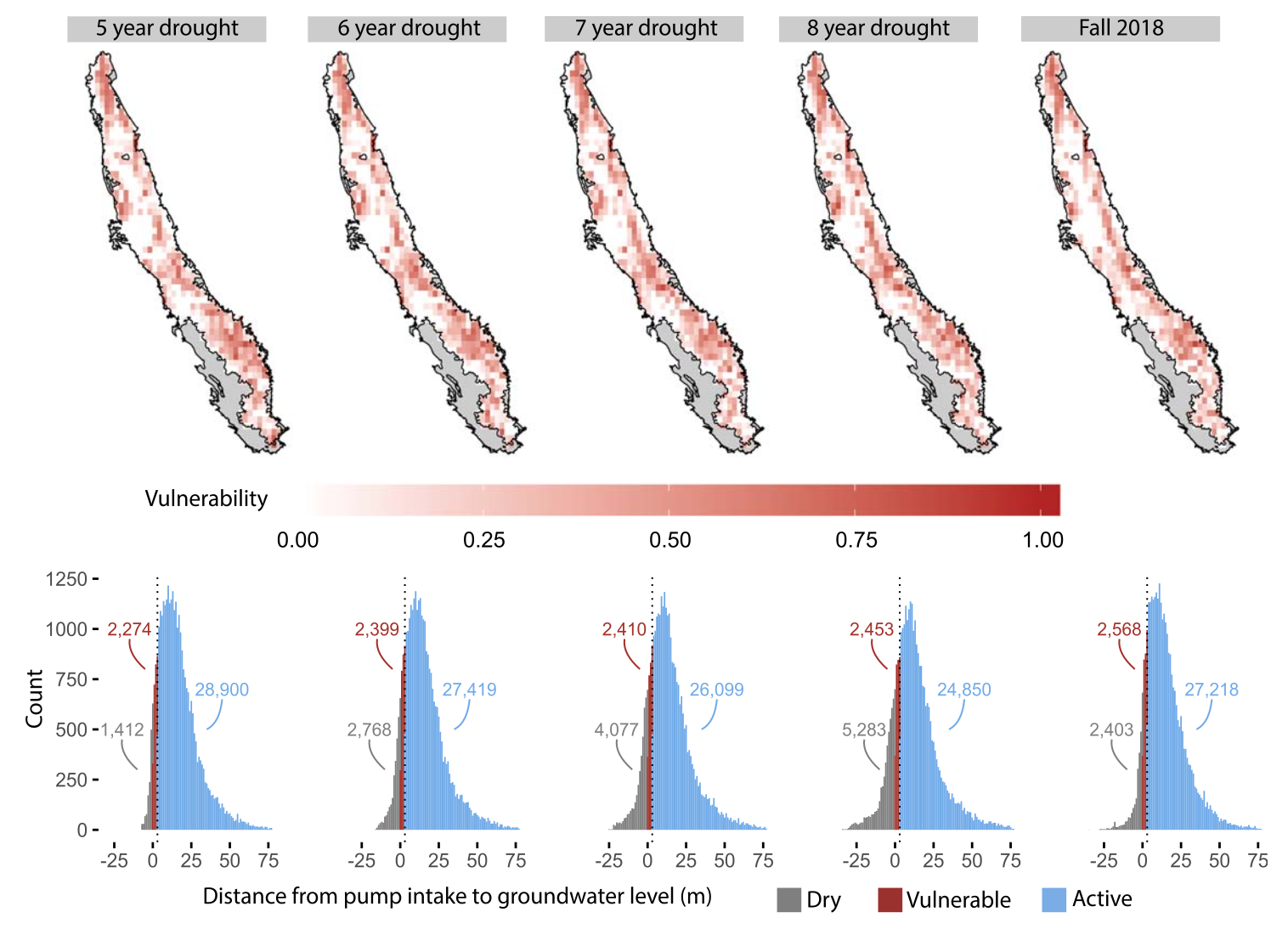 ---
Darcy Bostic, Kristin Dobbin, Rich Pauloo, Jessica Mendoza, Michael Kuo, and Jonathan London (2020). Sustainable for Whom? The Impact of Groundwater Sustainability Plans on Domestic Wells. Pacific Institute.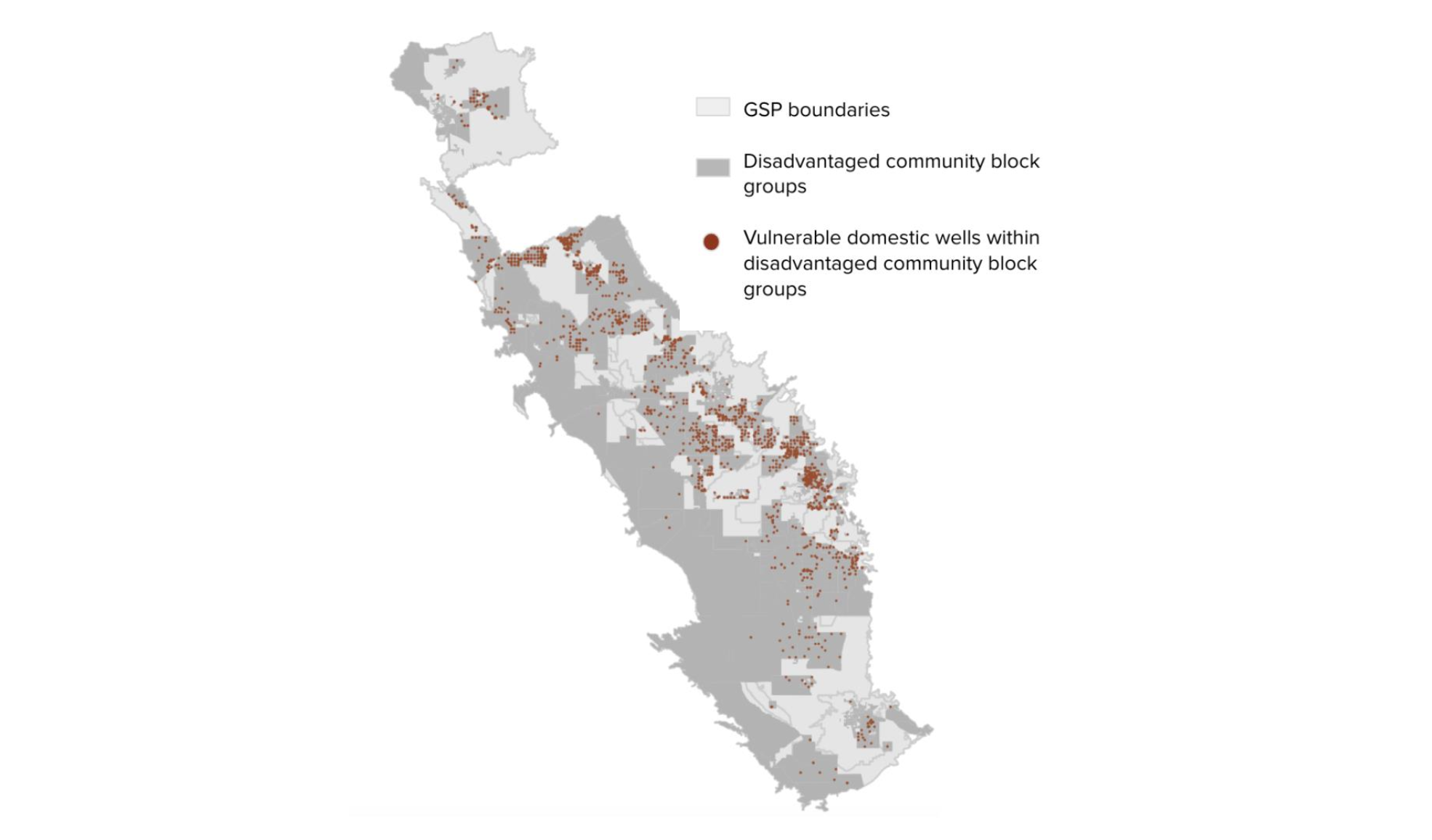 ---
Lorraine J. Hwang, Rich Pauloo, Jane Carlen (2020). Assessing Impact of Outreach through Software Citation for Community Software in Geodynamics. IEEE.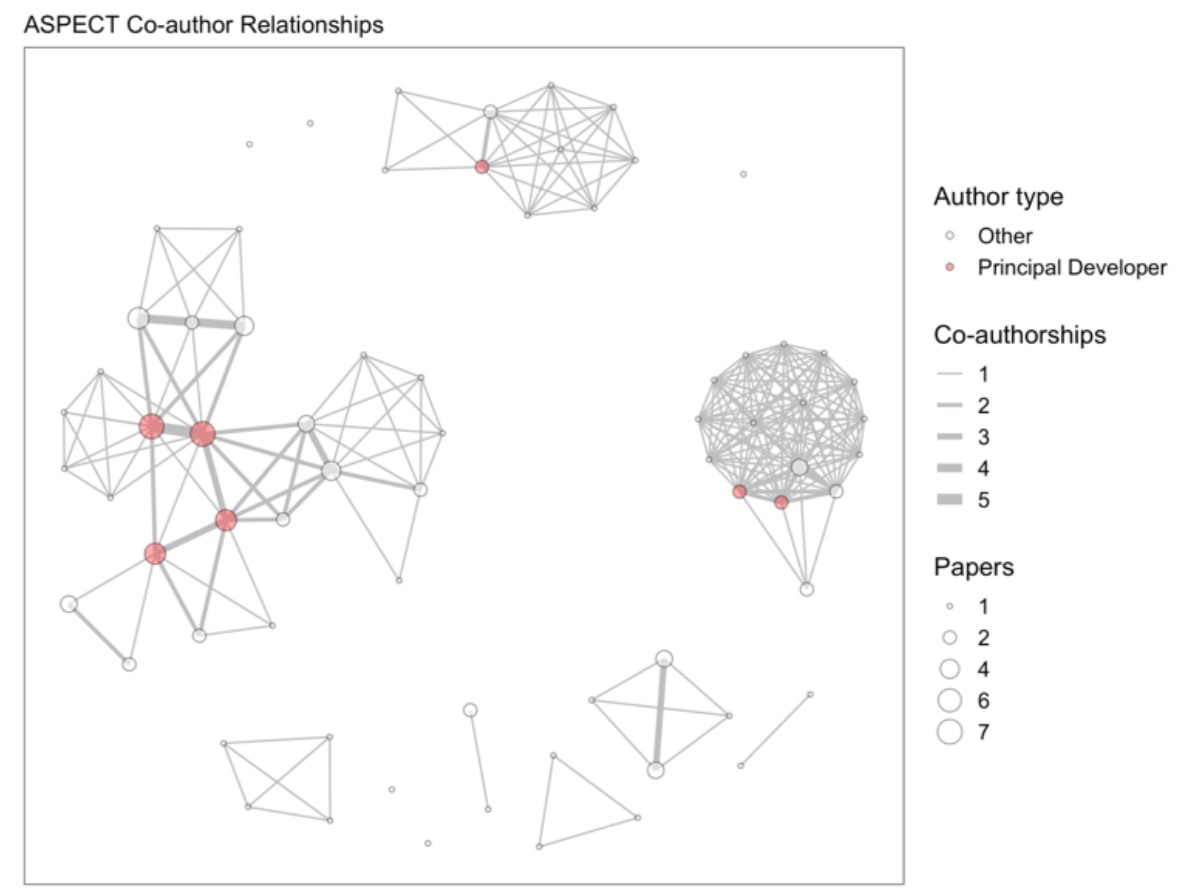 ---
Posted on:

January 1, 0001

Length:

2 minute read, 292 words

See Also: